We have a litter of puppies due inJune2017 .
Mum is Ch Germanicus Bella Donna (Bella) and Dad is Ch Germanicus Akro (Arko)
We currently have a litter of 9 beautiful babies born on 20th June 2017.
Photo below with my girls at 12 days old.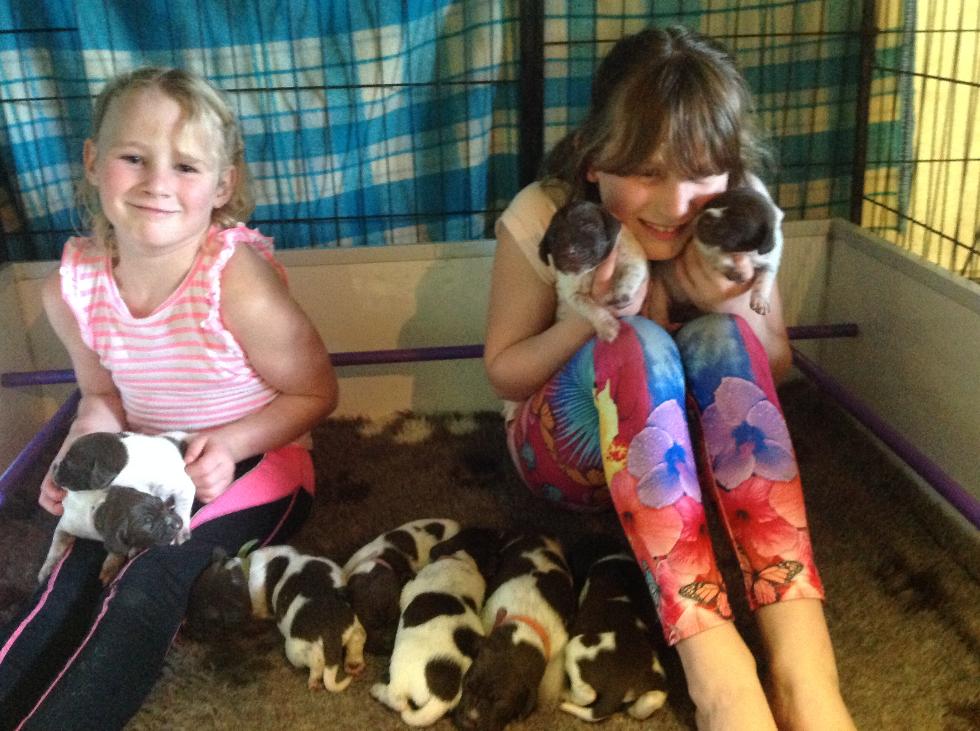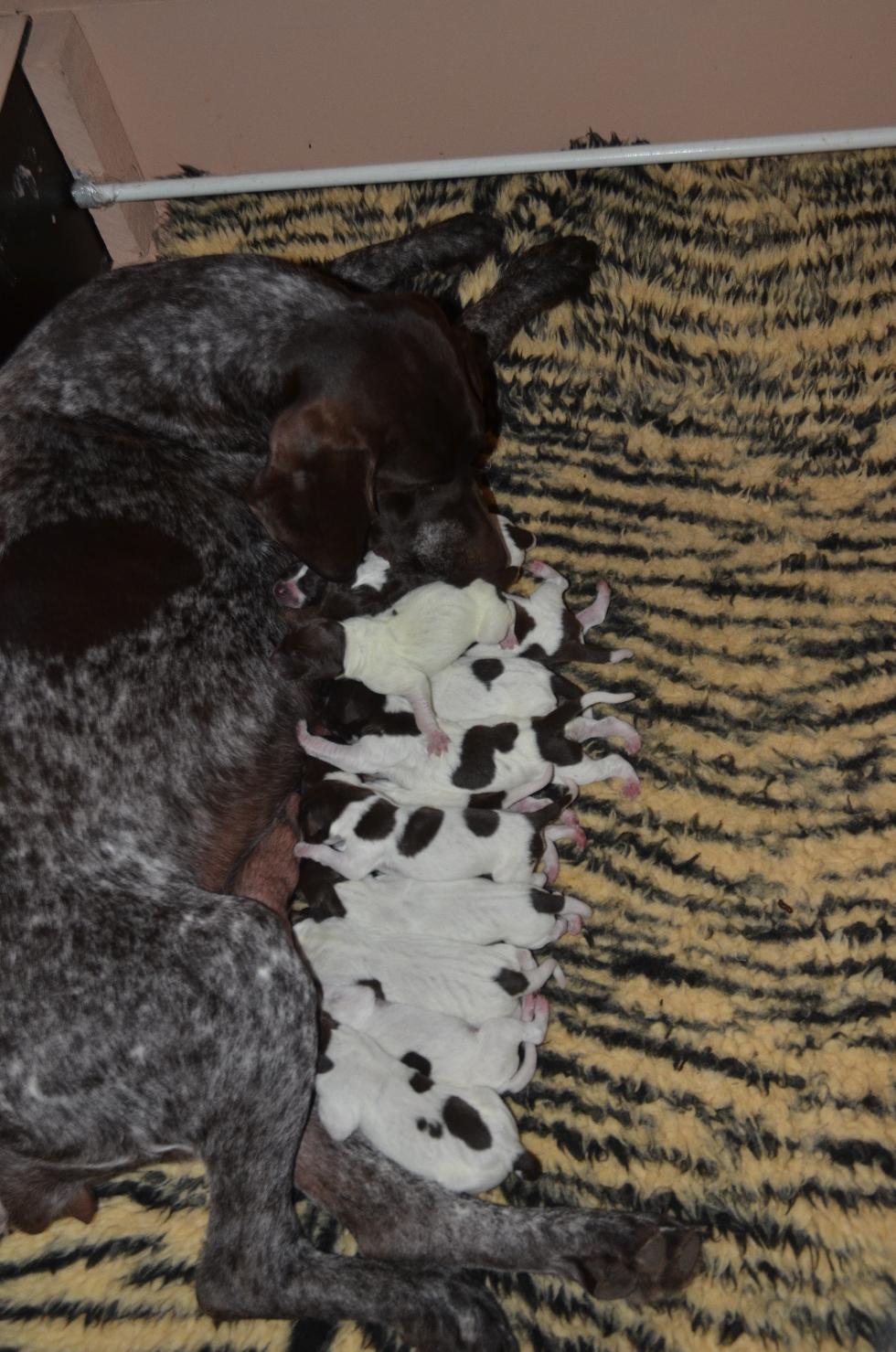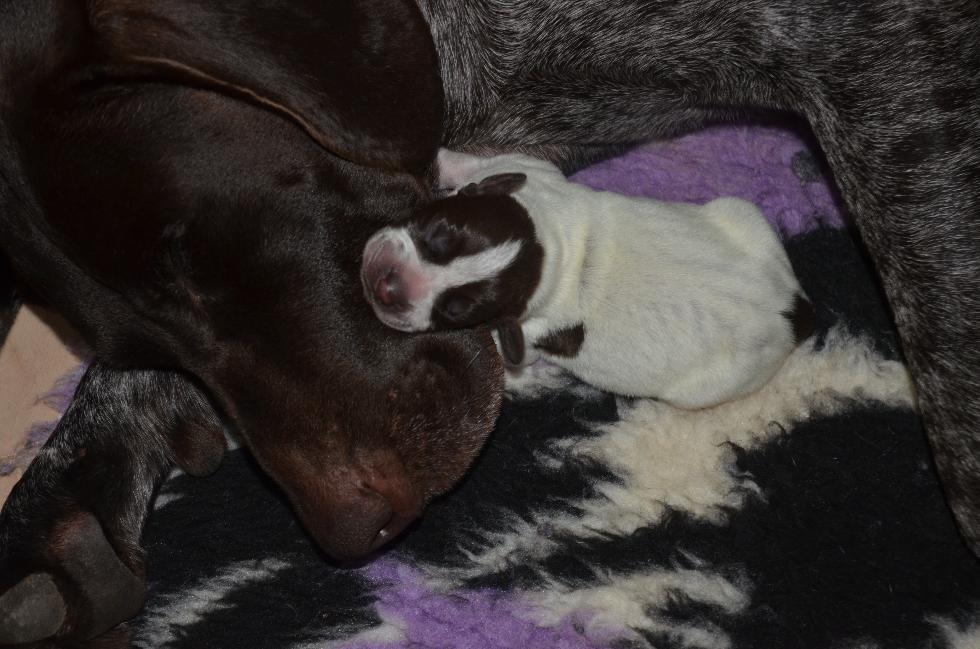 Below is 2 girls at 8 weeks playing with my 3 year old daughter.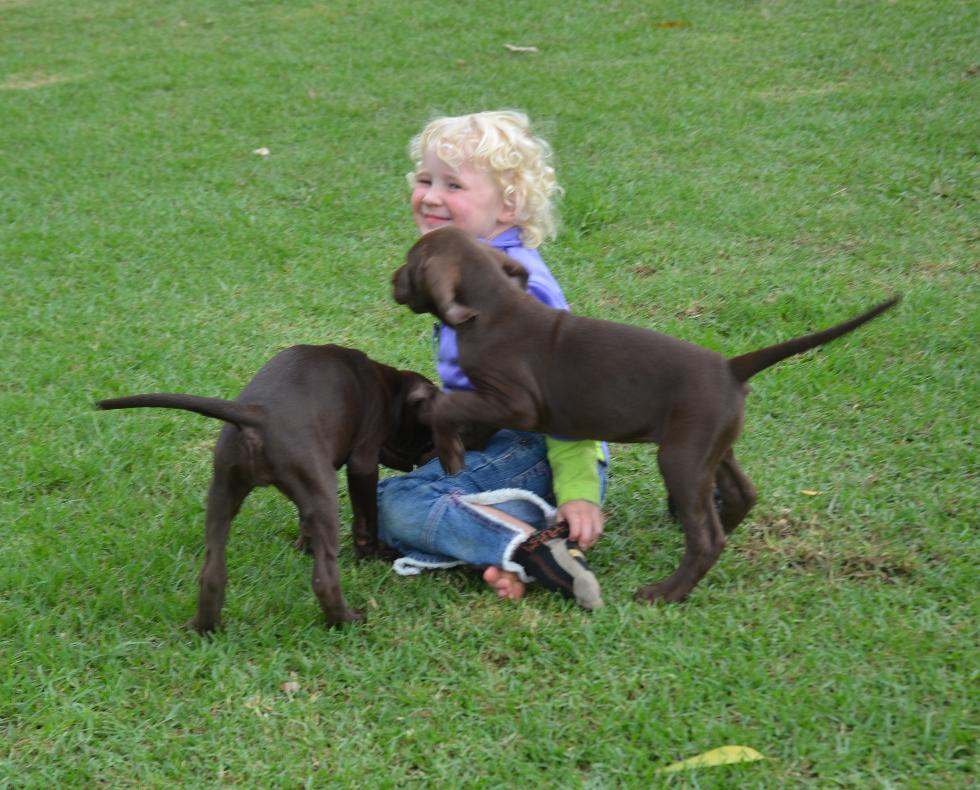 Below. My 3yo daughter with 2 of our puppies and below that is a photo of "Sexy Man".