STILL NO 1. GSP SHOW DOG IN NSW...... Dogzonline 2017 & 2018 - 2018- Arko wins another BEST IN SHOW, Now he is known as 'SUPREME CHAMPION GERMANICUS ARKO", I am so very very proud of my boy.
Multi Best in Show & Runner up in Show winner Arko dose it again..... With over 1300 points, 3 Best in shows 4 Runner up in Show, and 12 best in groups, this super boy has exceeded all expectations... With a beautiful temperament, conformation and true GSP type this boy ticks all the boxes.
Australian Sup GRANDChampionGermanicus Arko "Arko" - Dad above is Ch Heiderst Winter Wonderland & Mum is Ch Heiderst All About Darla
Arko has won 26 class in groups and 9 class in shows in 2016. This is an outstanding achievement.
Arko is already a BEST IN SHOW and multi Best in Group winner.... multi Baby Puppy in Show winner and Multi Minor Puppy, & Puppy in Show winner. At 9 months of age his has already won his first Runner Up In Group...
Arko also won No 1 Rising Star GSP in NSW and No 2 Rising Star GSP in Australia in the Dogzonline Pointscore for 2015.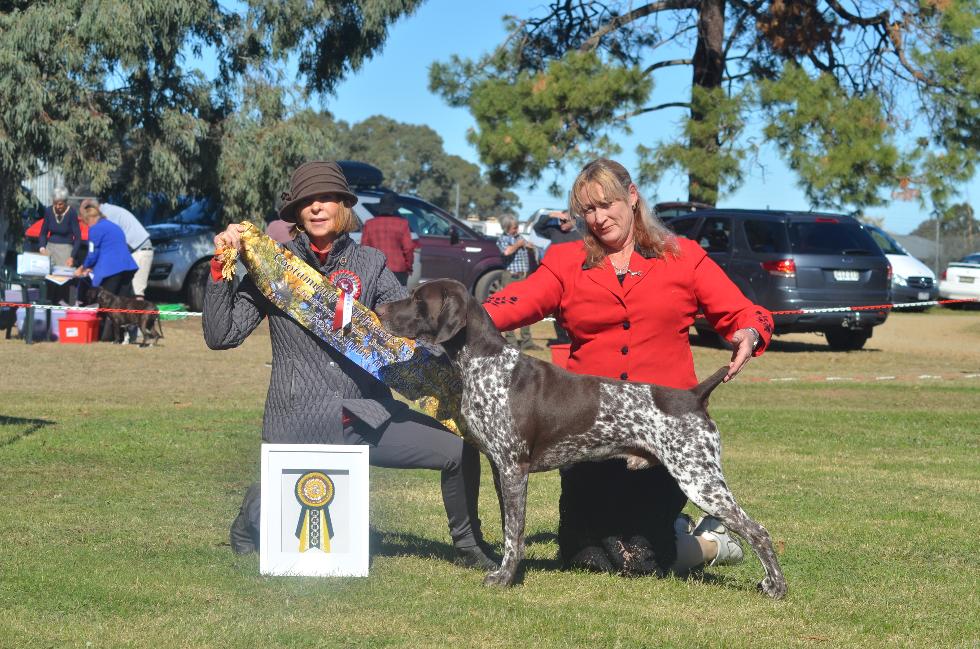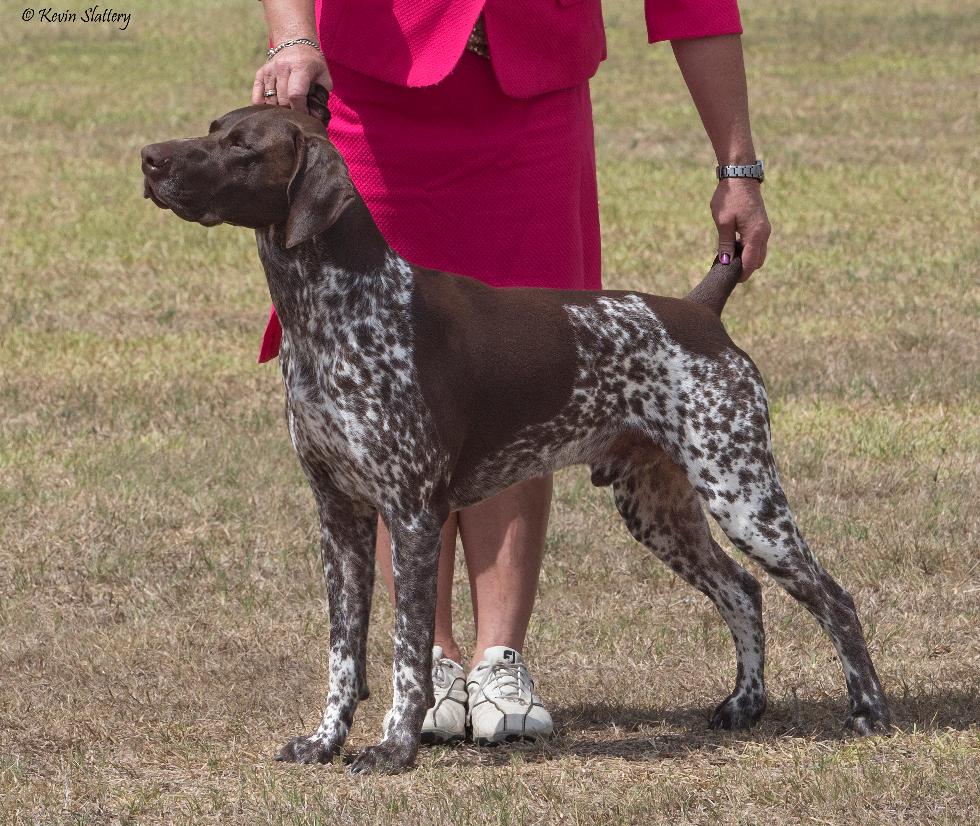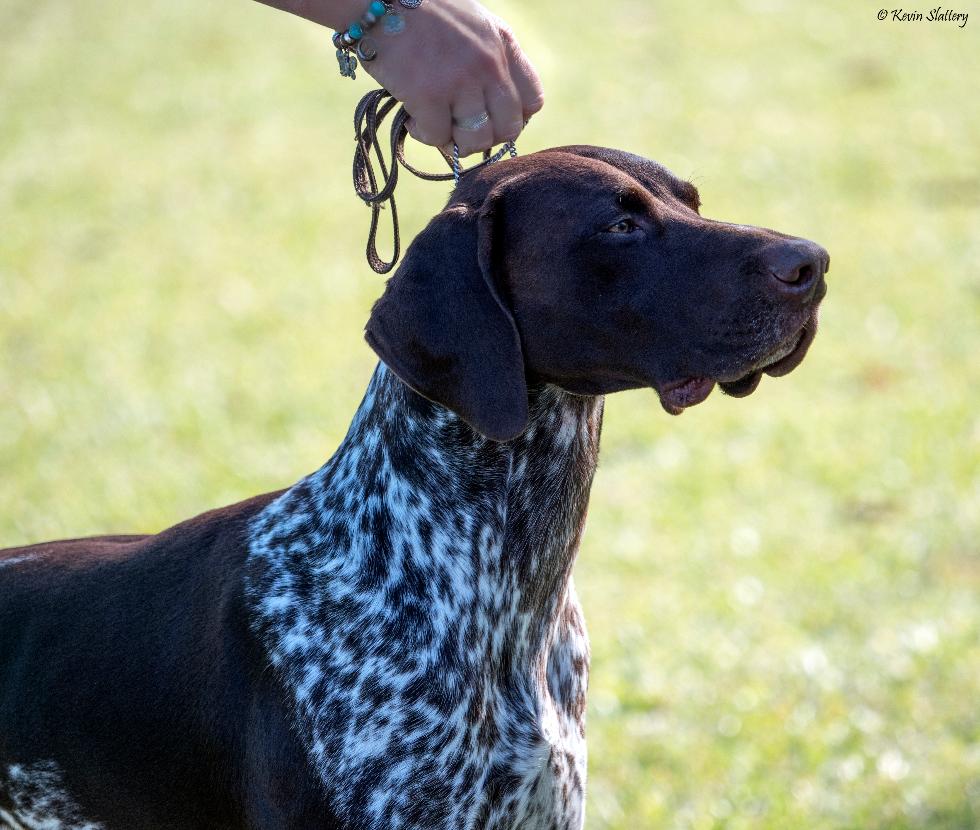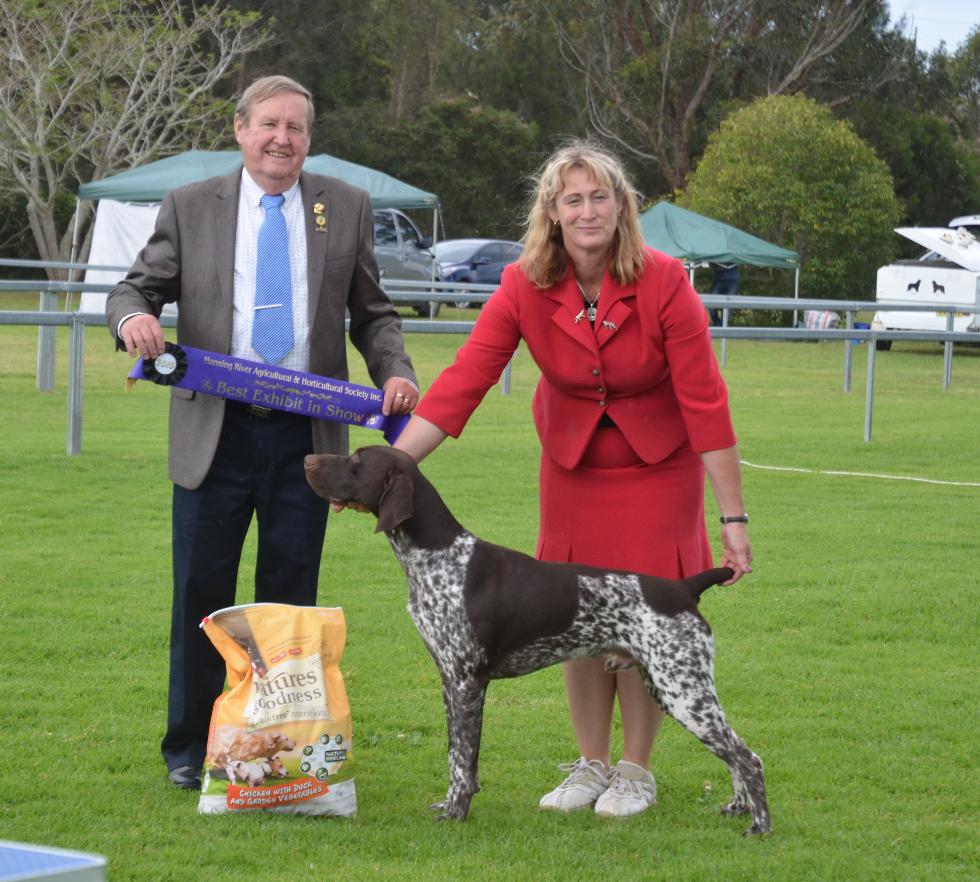 These are our current show dogs. The Boys. - Below is Supreme Champion Heiderst Be Karma winning his 10th Best in Group. June 2015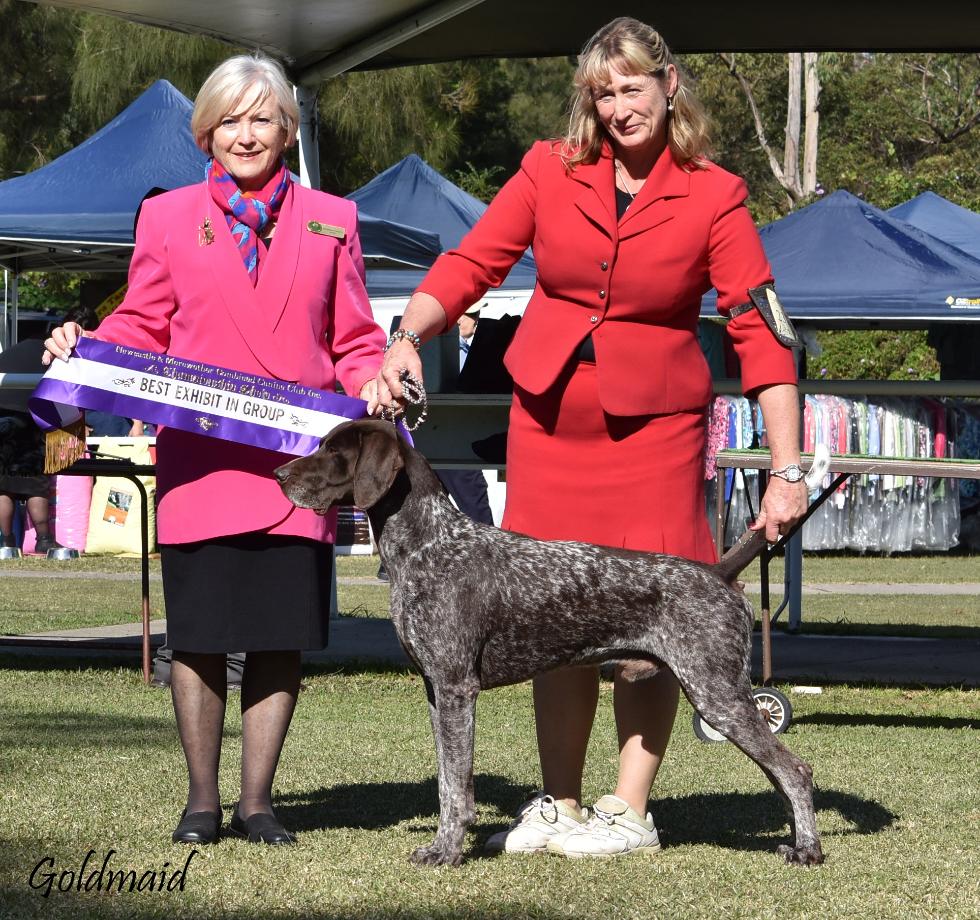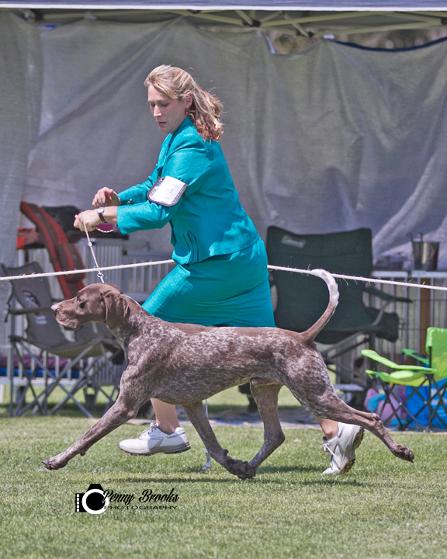 Above Cruise - BIG Supreme Ch Heiderst Be Karma. ** Cruise is a Multi Best in Group (BIG) and Multi Class in Show winner with over 1200 points.
Below is Storm - Ch Heiderst Winter Wonderland ** Storm is a Multi Runner Up Best In Group (RUIG) and MultiClass in Show winner.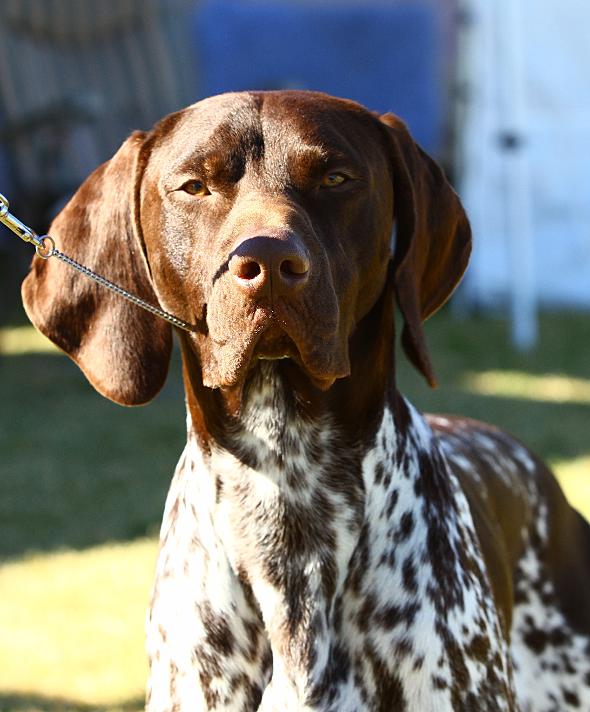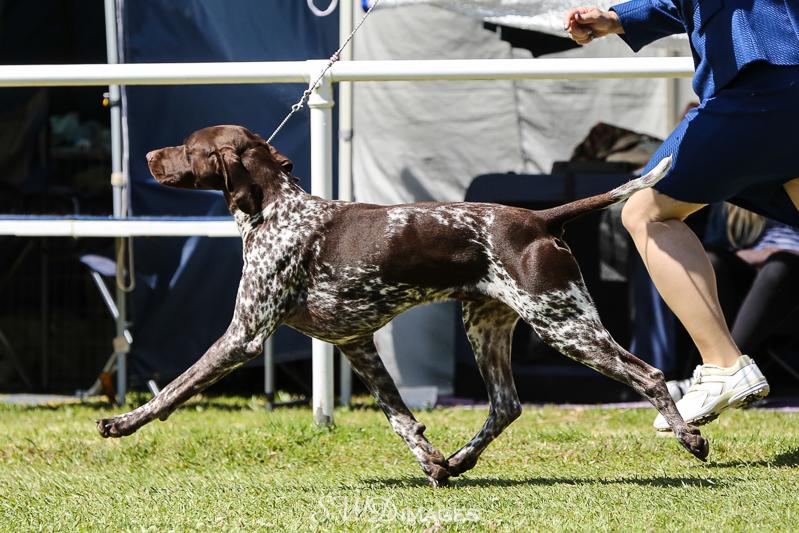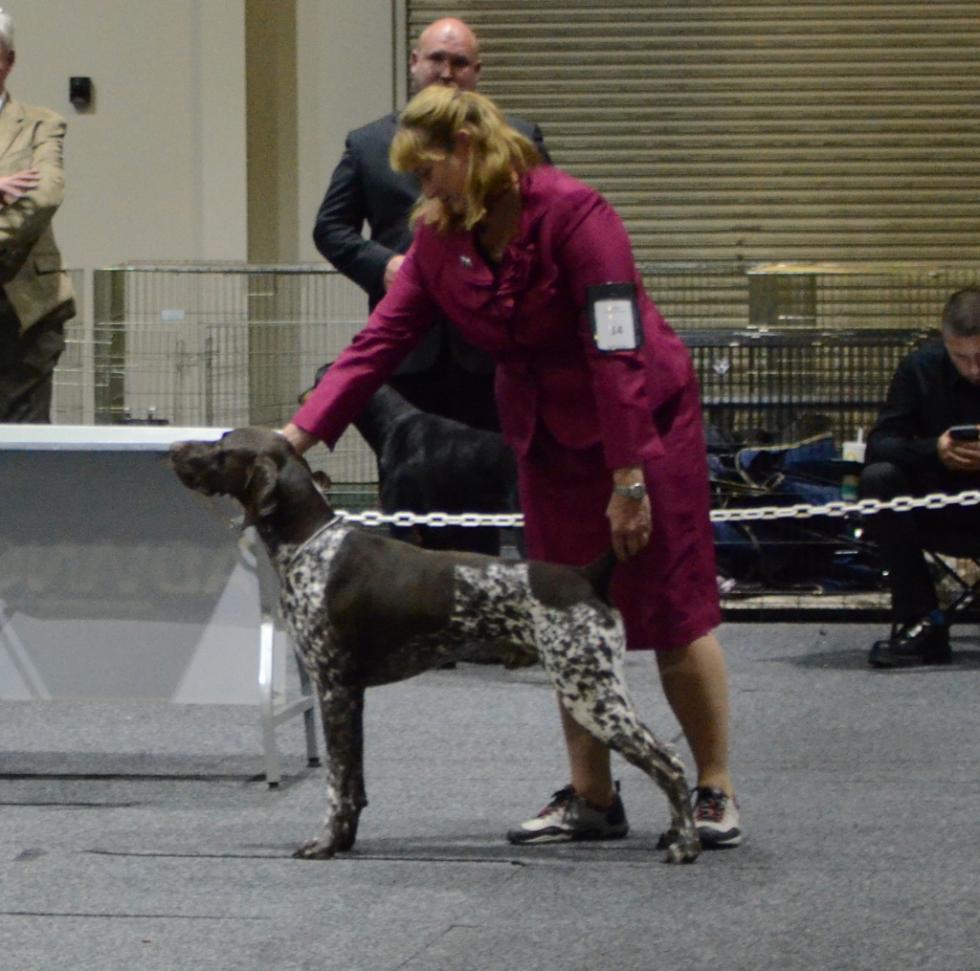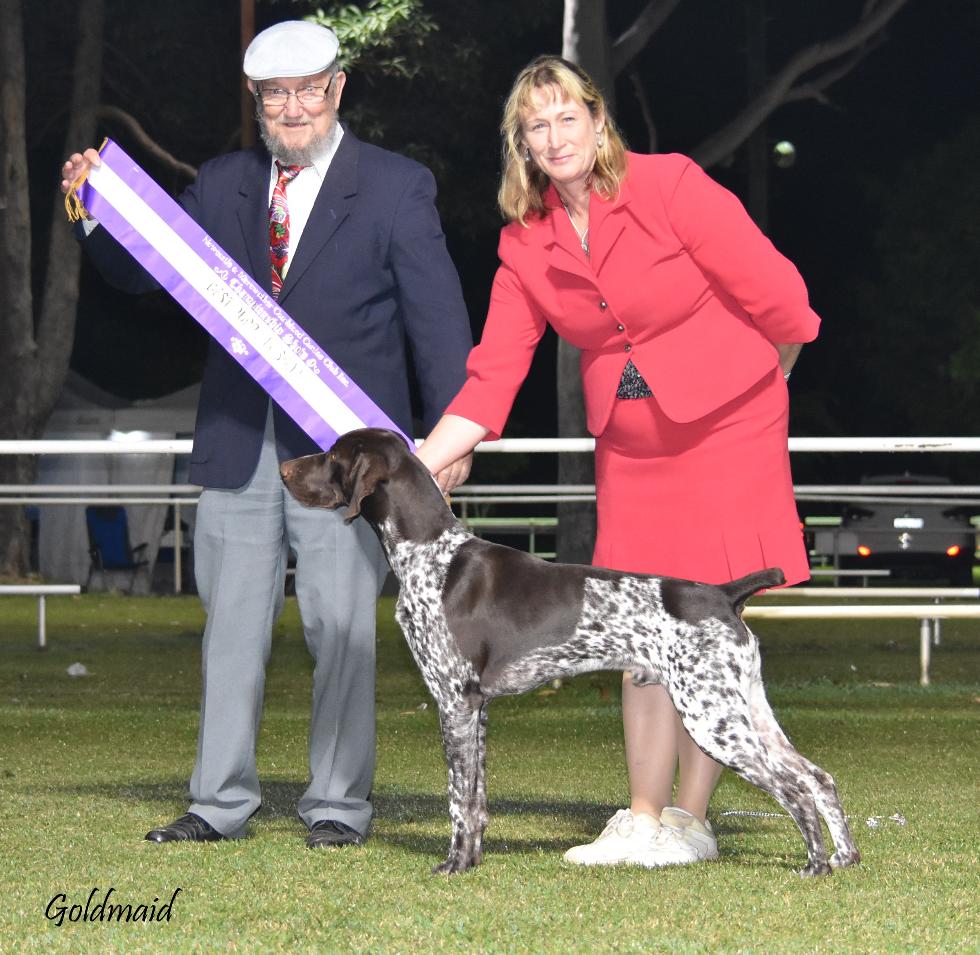 Below. Arko at 4months of age.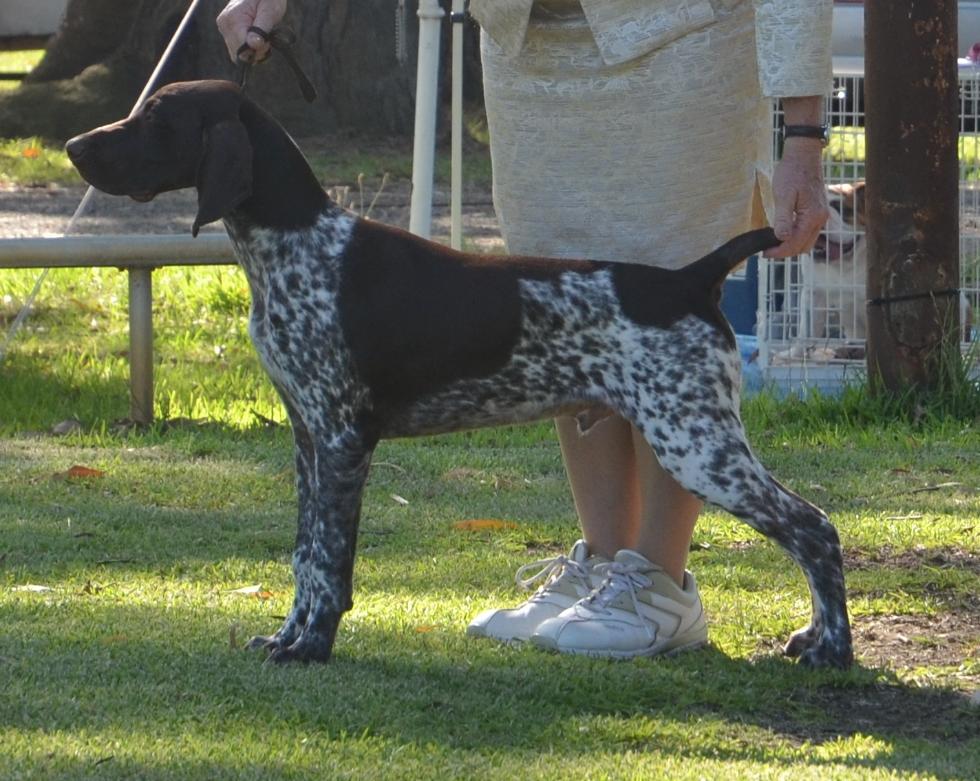 NO 1 GSP Puppy in NSW (after 1 month of showing) Dogzonline and TopDog Australia. Now Wins NO GSP in NSW for 2017
Kain is no 10 Months old and is Still NO 1 Rising Star GSP in NSW and No 2 Rising Star GSP in AUSTRALIA.... (20/11/17)
Our Latest Edition is "Germanicus Famous Last Words" Kain. His first outing under 6 judges he won 5 Baby in Groups and 2 Baby in Shows in very strong lineups.... He is the first son of Arko and Bellas. This little brown man is stunning and very cheeky... After 2 weekends of showing he is no NO 2, rising star GSP on Dogs on line and NO 1 (in NSW)on TOP DOG Australia.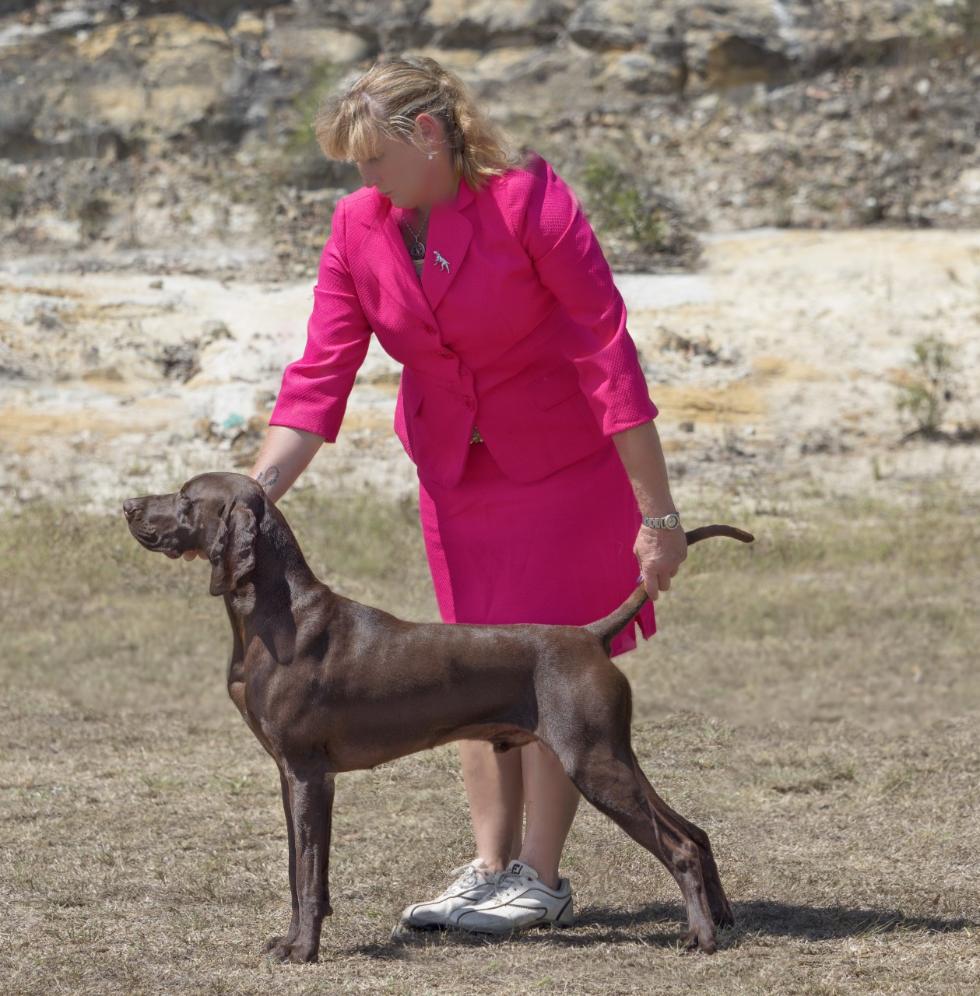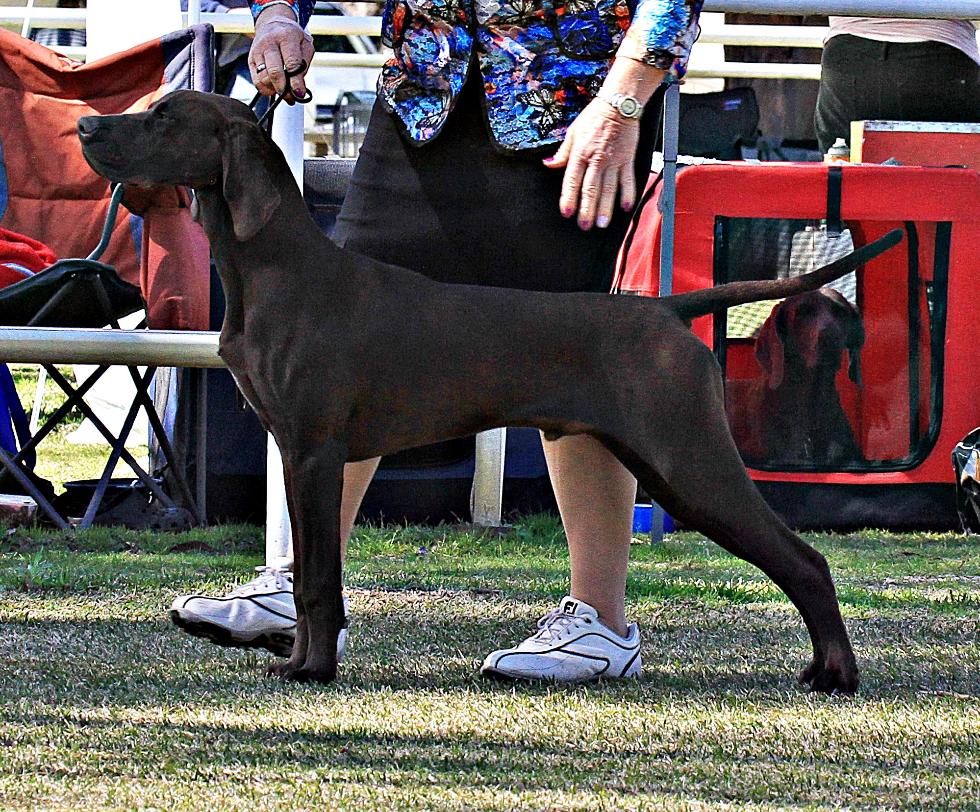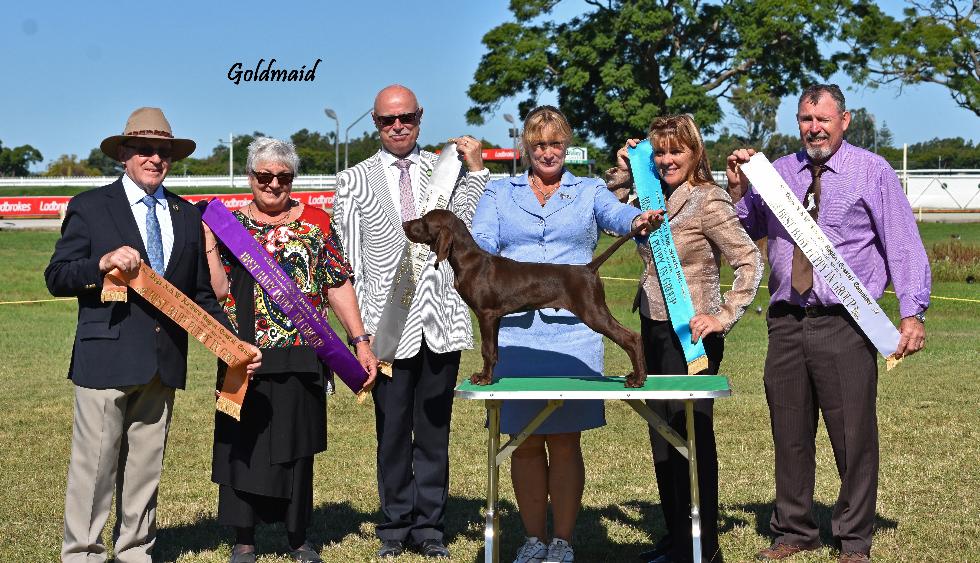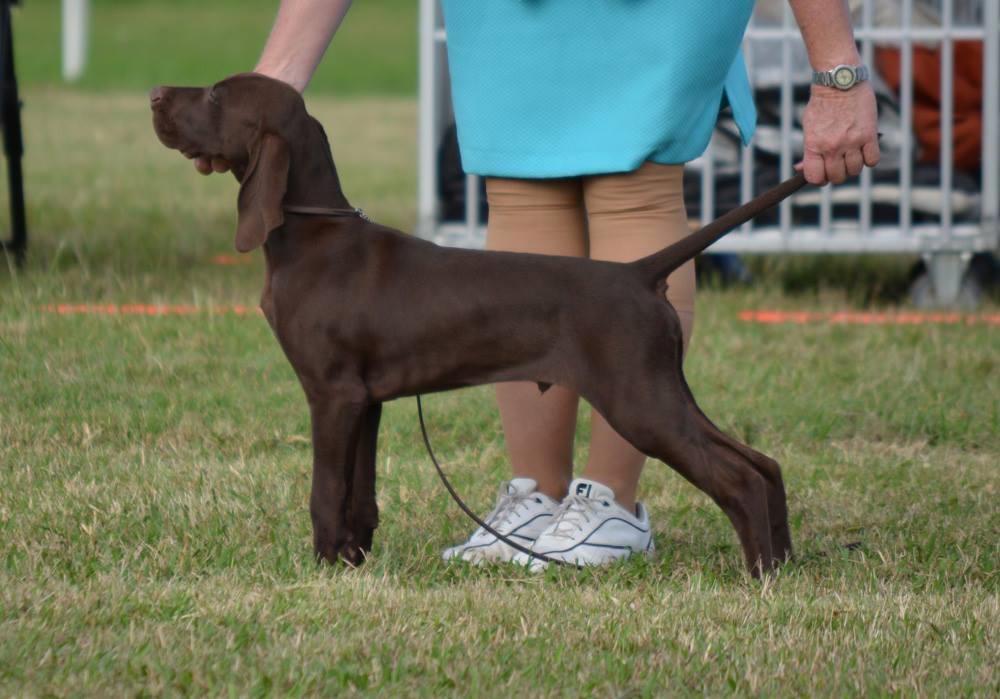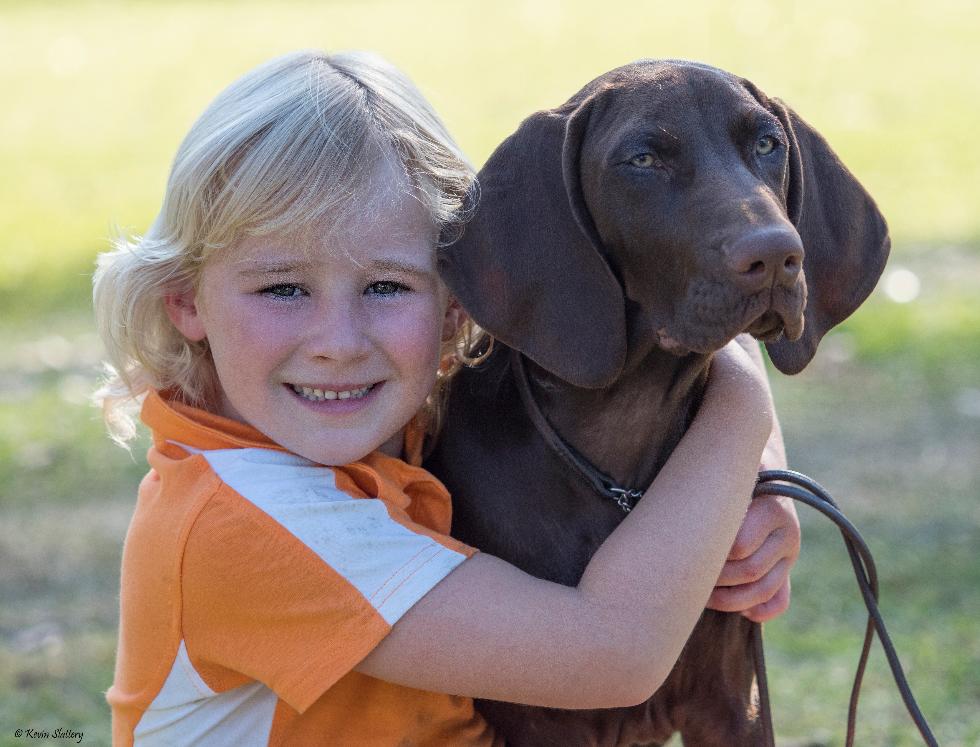 Introducing the latest team member.... My Hank. Germanicus Hall of Fame. This stunning little boy has attitude to boot. I look forward to showing this little spunk. xx (Below Hank at 5 Months, 8 week and 3 months)